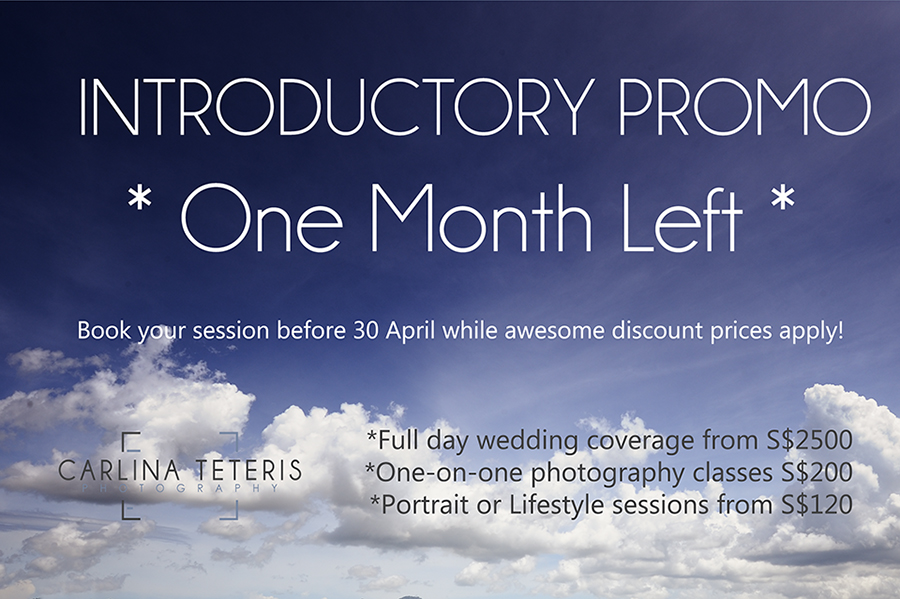 This is the type of news I normally reserve for my Facebook crowd, but since there's only a month left on the sale that I announced there in January, I thought I should share it here as well.
Promo prices are available on all of my sessions booked until 30 April, which also includes private one-on-one photography classes that (until now) I've only advertised there.  Sessions don't need to take place before the end of April – only booking and your deposit paid by then.  Sessions can take place until the end of 2013.
I will be in Canada (Victoria, Vancouver, Kamloops and Calgary) in June and July this summer, so if you want to reserve a session around any of those areas, book early so I can work it into my trip!