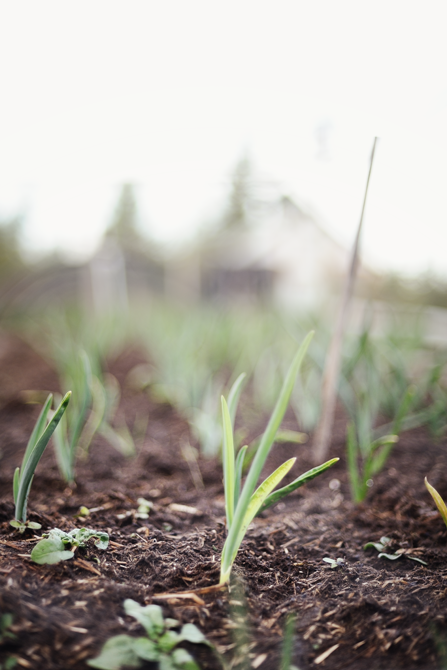 It's time for a change.
A BIG change. In this space and in my life. I've finally quit my day job to do photography full time. I'm super excited for all the freedom that this New Years will bring, and am already loving being my own boss.
I'm busy rebranding and updating this space. Instead of shutting down the blog, I'm trying to minimize down time and keep it open through the changes as much as possible.
Until I finish work, things might get a little messy. Please bear with me for the next few days until the shiny new page is up and running!
I hope everyone has a great Christmas and I'll be back in 2013, in style.